You name it. We can do it.
Not sure if we can do what you are looking for? Don't be afraid to ask.
We are continuously training with our staff to advance their professional development, allowing us to use the most advanced and up-to-date techniques with concrete for you and your project.
We have an array of services we are able to provide for any Commercial, Residential, or Industrial project you have in mind. With over 30 years of experience in a variety of areas, we are confident we can find a solution that meets your needs.
Commercial

Industrial

Residential

Decorative
Custom Flooring Solutions

Excavation/Demolition

Concrete Sawing

Foundations
Sidewalks/Curbs

Surface Preparation, Coatings Removal, and Floor Leveling

Polished Concrete

Seamless Floor Coatings
Decorative Concrete Displays

Custom Logos

Countertops

Joint Fill & Surface Repairs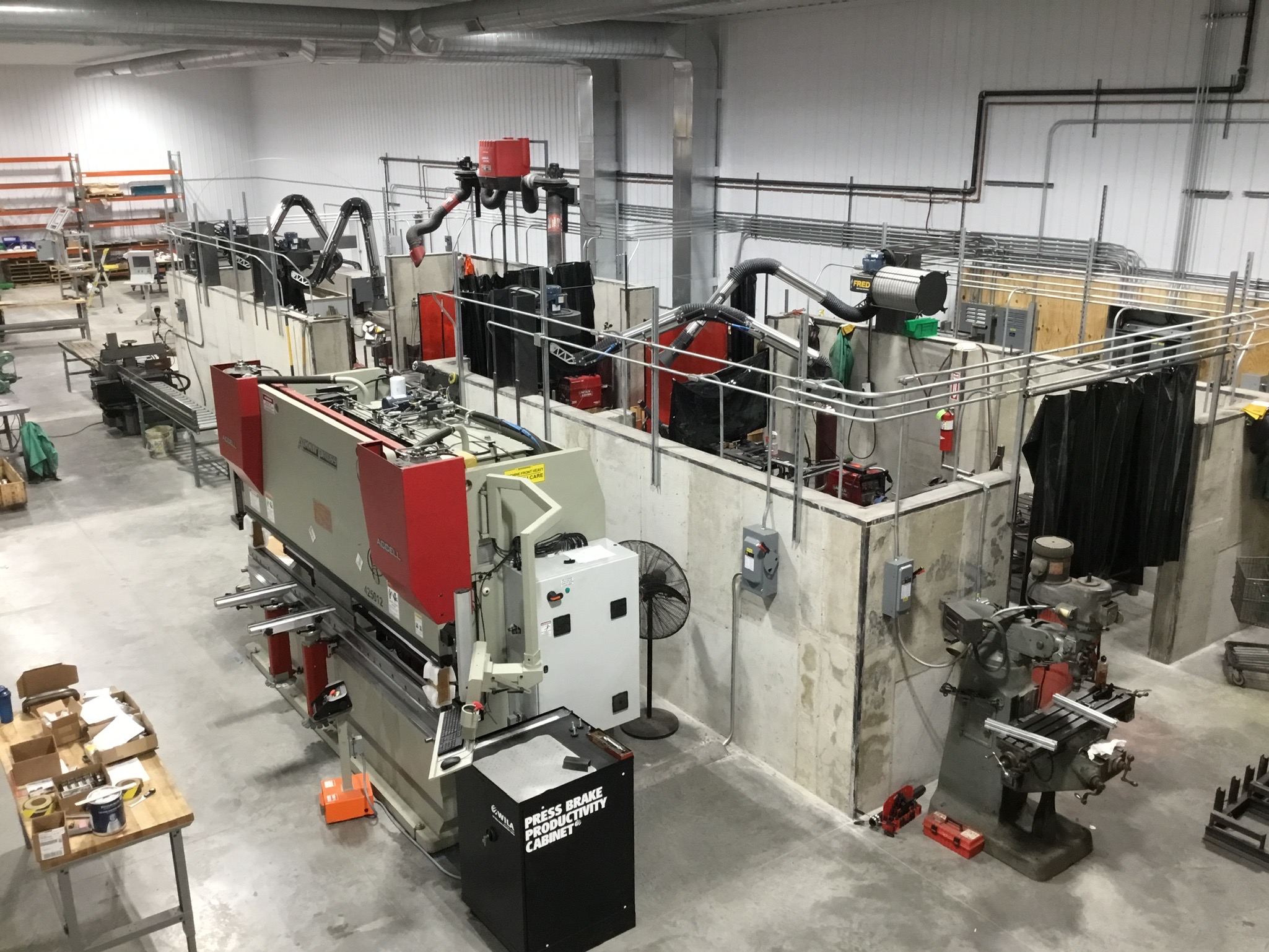 Industrial and Commercial Services
We do Commercial concrete foundation, flatwork, and site work. We are well respected with many area general contractors.
Equipment foundations, floor repairs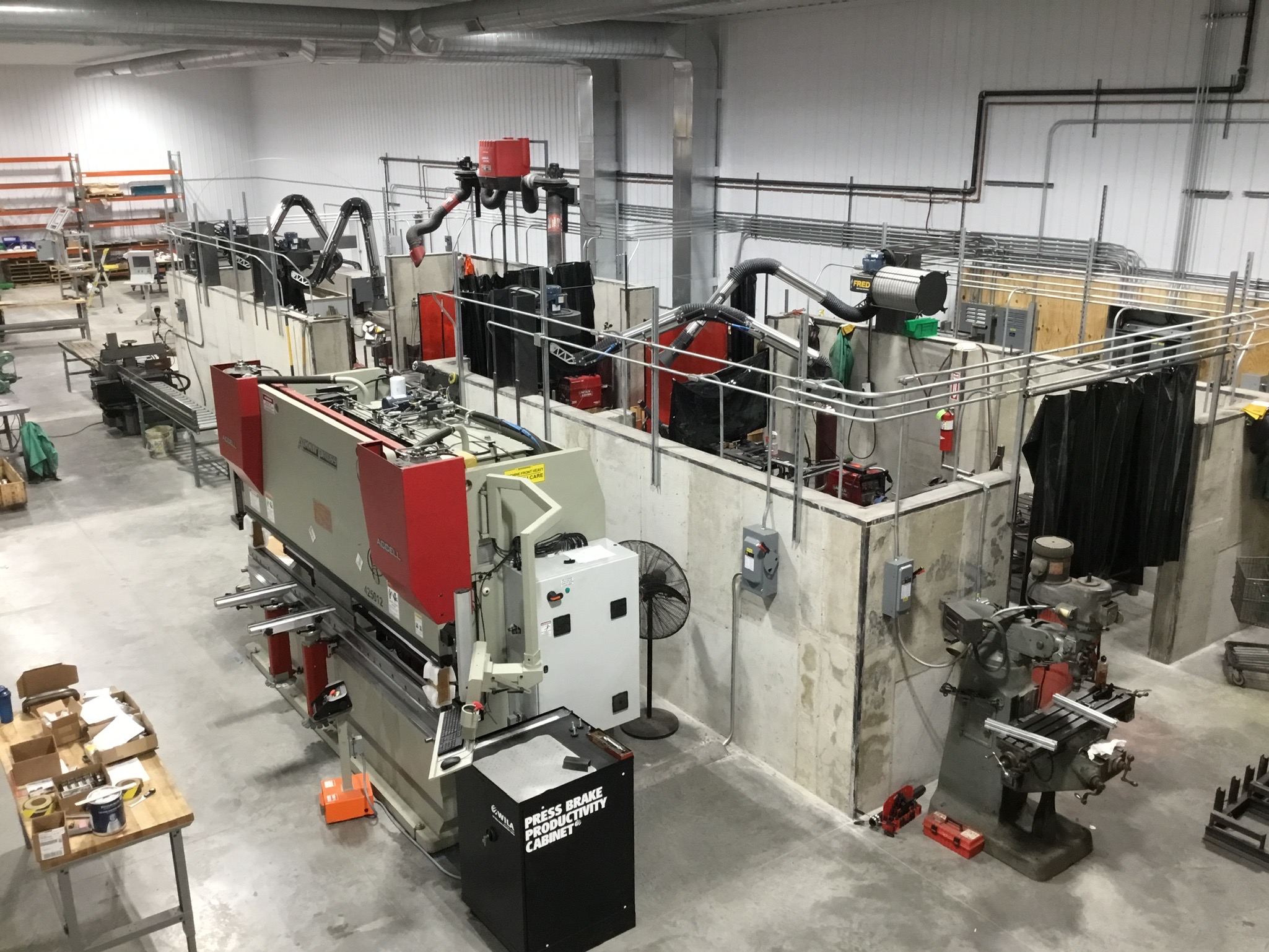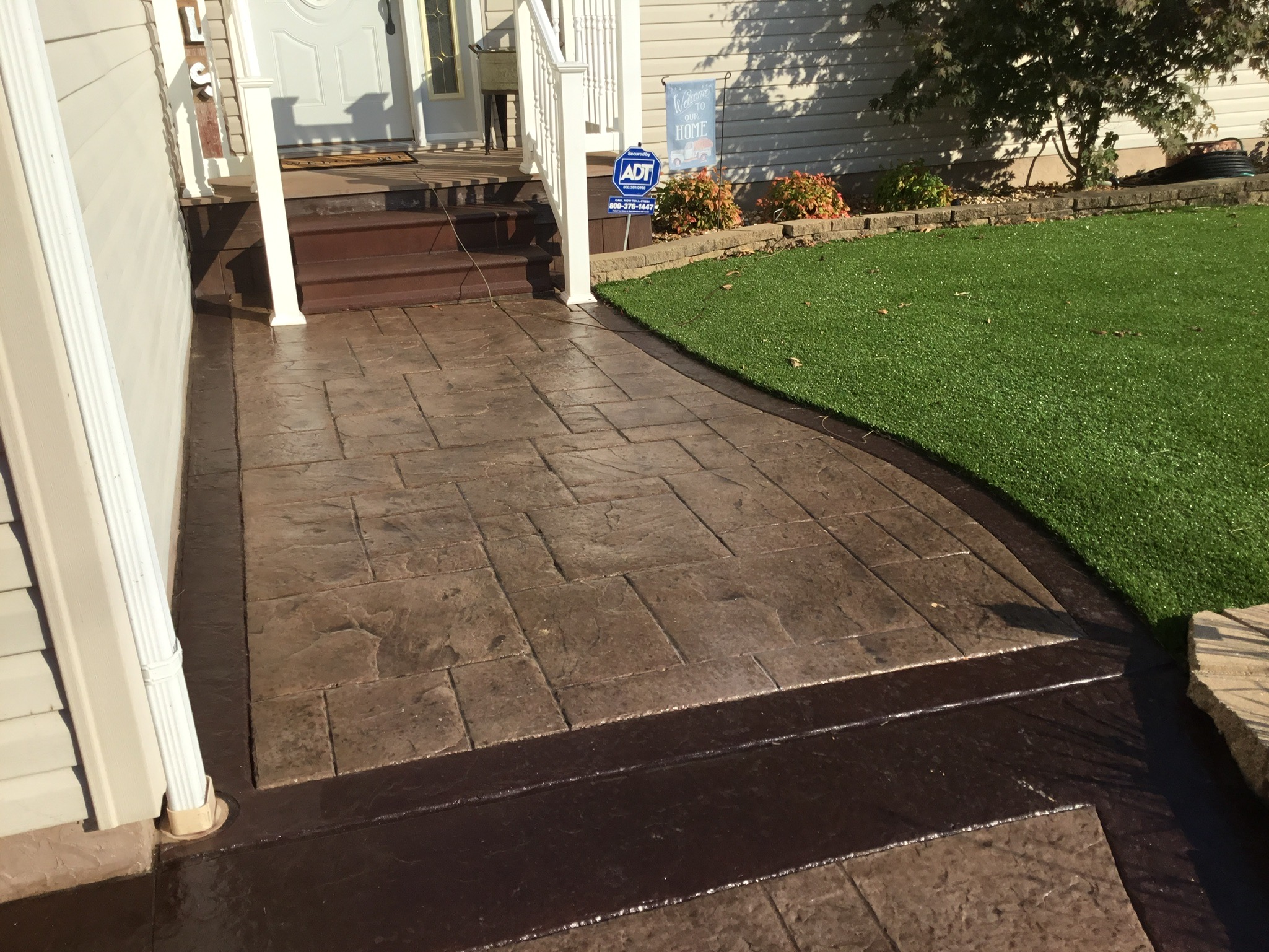 Decorative/Residential Services
Residential services include basements, foundations, sidewalk and patio projects.
Decorative services include stamped, colored, sealed concrete and architectural surfaces.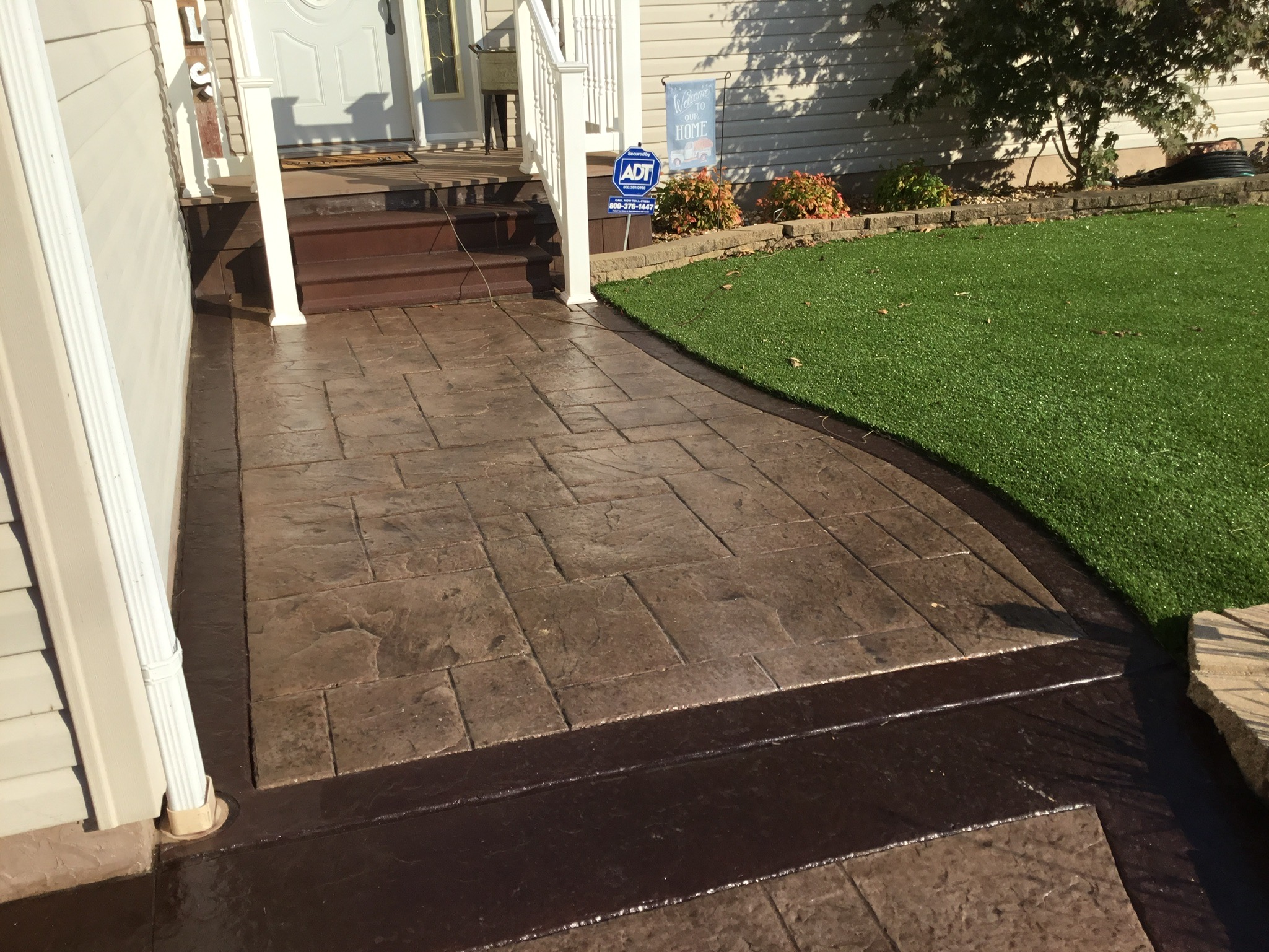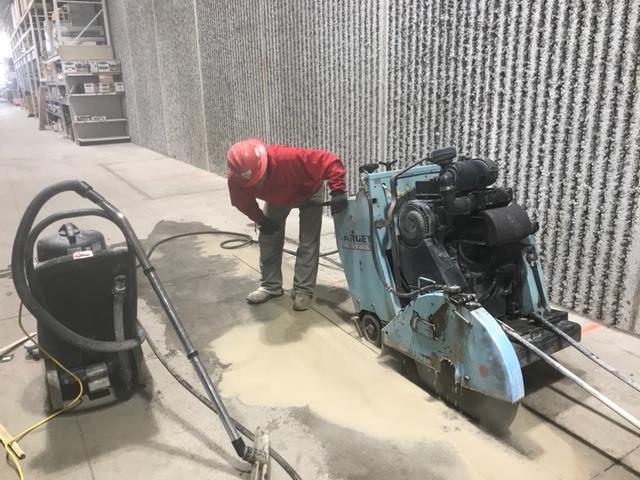 Concrete Sawing Services
We proudly offer floor sawing, wall sawing, and core drilling.