Why Choose Berry Concrete?
Complete concrete services from start to finish.
We provide top-notch concrete service across Southern Illinois with attention to detail on every aspect of your project. We hold ourselves to a high standard of quality work and pride ourselves with outstanding workmanship in our industry.
We offer complete concrete services, from start to finish. We do it all- from demolition, to removal, to rework and finishing.
Experience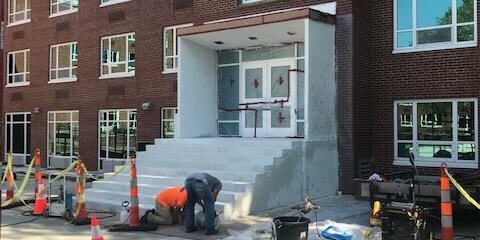 For over 30 years, Berry Concrete has strived to provide its customers with excellent quality, cost and workmanship in the commercial, industrial and residential markets. We continue to provide expertise in every aspect of concrete construction and restoration, just as we did in 1988.
Commitment to Safety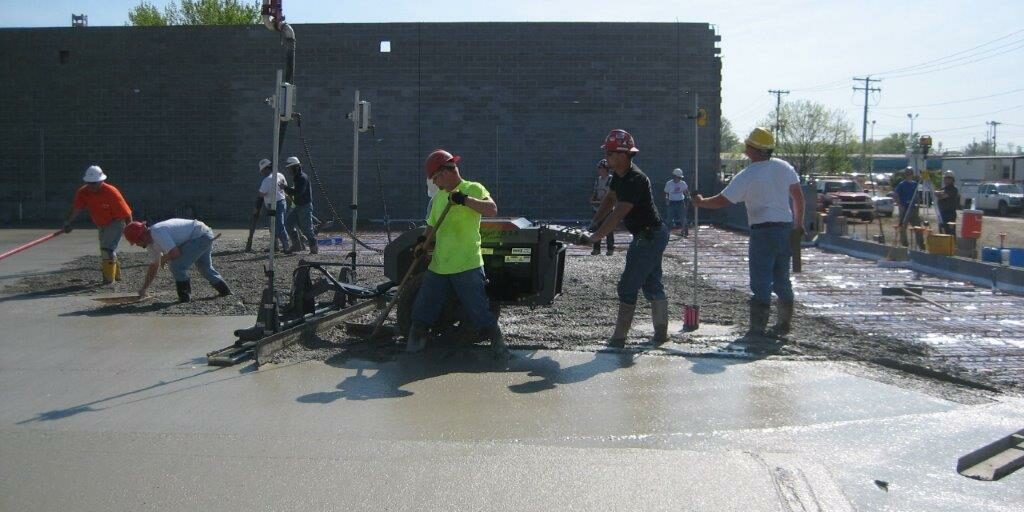 We are dedicated to safety for our staff and all of our projects for customers. Our staff is all certified and uses industry best-practices to ensure each job is completed to last in a safely and timely manner.
Community Involvement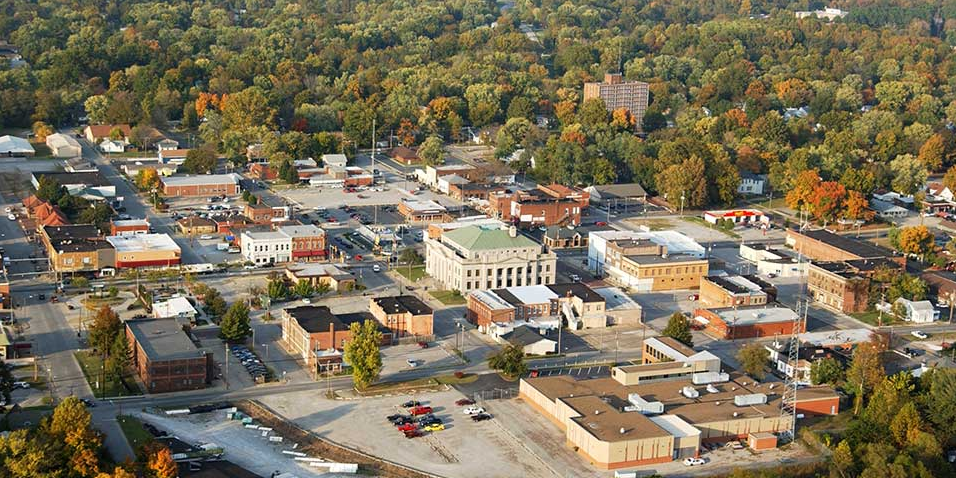 We are committed to positive growth in Southern Illinois. We live here and have chosen to raise our families here. We want to see the local community flourish and are thrilled to be a part of the business community in Southern Illinois.
See what our customers are saying about Berry Concrete:
"Thank you for the most awesome kitchen countertops. Your staff is an efficient group that set our concerns at ease right from the start. Finding your company was an answer to prayers for us, as we didn't have any idea how our countertop flaws could be remedied."
-Roger and Marcia Williams
"I did the inspection this morning and was very impressed with the work that Berry Concrete completed. To be honest, it was probably the best permit project that I have inspected. You paid attention to all the details and constructed the work accordingly. Job well done!"
-Illinois Department of Transportation
District 9 Design, Planning and Permits Technician
"Your crew did an exceptional job all around. They kept the site clean, had good work ethic, positive attitudes, and were some hard workers. Your quality of work is fantastic!"
-Jesse Ferketich
Aisin Manufacturing Illinois
"I met our Mapei rep last Friday about moisture mitigation. He was very complementary of the grinding job that you all did. He said he hasn't seen one done that well in a long time. Thanks!"
-Gary Merideth
Modern Tile & Carpet
We have time and time again proven outstanding service and quality workmanship in our industry across the region. Our passion and commitment make us an invaluable choice as your concrete expert in Southern Illinois. We've set industry standards for reliable and professional service.
We provide a broad range of concrete services, including, but definitely not limited to:
Commercial
Industrial
Residential
Decorative
Custom flooring solutions
Excavation/Demolition
Concrete sawing
Foundations
Sidewalks/curbs
Polished concrete
Seamless floor coatings
Decorative concrete overlays
Surface prep, coatings removal & floor leveling
Custom logos
Countertops
Ready to find out more? Contact us for a quote!